Leather Cushion Cover Repairs
Servicing Kent, Surrey, Sussex and parts of London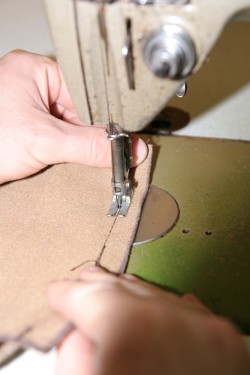 At Home comforts one of our busiest areas is the repair of leather cushion covers. From split seams and borders or areas that have come undone from wear and tear such as broken zip chains, these can be professionally re-machined back to their as-new condition all from our Kent based workshop and returned to your home within days.
This ensures you have the best use of your Leather sofas re stitched using the strongest quality upholstery threads to guarantee a lasting a durable finish at a cost effective price without the need to replace your sofa.
We can also fit new leather panels into existing covers to replace worn out leather sections, and re dye them to match your existing suite. We also have the facilities to remove and re machine in new zips to your covers which can make for a lasting cost effective solution to tidy up your existing cushions.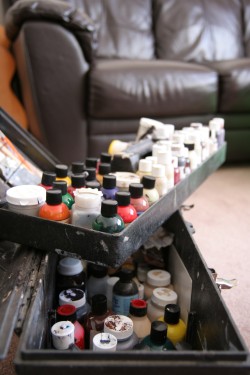 All our repairs are undertaken from our Kent workshop that is fully equipped to deal with all varieties of leather or fabric covers that require a professional re- machining service that will maintain your covers and sofa life for years to come.